Black Cohosh- buy black cohosh supplements in Kenya Tanzania Uganda Somalia Ethiopia Sudan +254723408602
85$
Black cohosh has a number of potential benefits — most of them related to women's health or hormonal balance.
In Stock
Description
Black cohosh in Kenya

What is black cohosh and what does it do?
Firstly Black cohosh, also known as Cimicifuga racemosa, is the root of a herb grown in the eastern United States and Canada.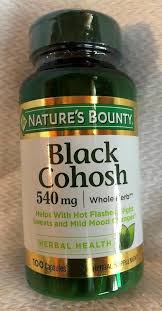 Secondly it was traditionally used by Native Americans for a range of complaints including:
kidney problems
rheumatism
gynaecological problems
childbirth
and finally snake bites
Additionally, today it is mainly used to ease menopause symptoms, in particular:
Generally it is available as capsules, tablets, tinctures and teas.
What does it do in the body?
Generally it is most well-known for its effect on menopausal symptoms.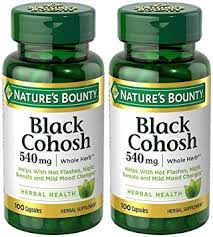 Black Cohosh Dosage and Preparation 
It is sold as capsules, gel caps, and tinctures. There is no recommended daily allowance for it.
Black cohosh root also seems to have some effects similar to the female hormone, estrogen. In some parts of the body, it might increase the effects of estrogen. In other parts of the body, it might decrease the effects of estrogen.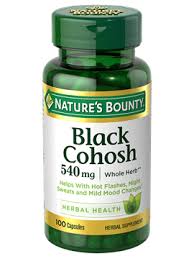 It is most often used to control the symptoms of menopause, such as:
Firstly Headaches.
Secondly Hot flashes.
Thirdly Mood changes.
Similarly Sleep problems.
Additionally Heart palpitations.
In the same vein it helps with Night sweats.
Finally Vaginal dryness.
Side-effects
What are the side-effects ?
Studies have observed some serious side-effects, including liver damage, although this is rare and it's not clear that it was responsible.
What to Look For 
The part of the black cohosh plant used medicinally is the root and most preparations of it specify it is from the root.
More common side-effects of taking it include:
allergic skin rash
upset stomach
facial swelling
headaches and dizziness
low blood pressure
changes in heart rhythm
Don't take it if you: